Here are forthcoming events, either organised by Freegle or of interest to Freeglers. A full list of community events is available once logged in at Freegle Direct.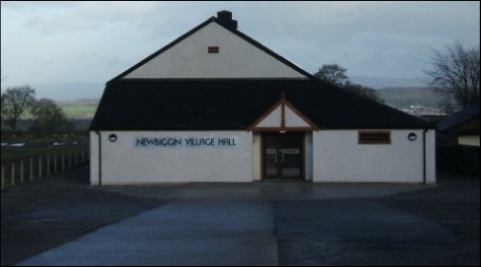 FREE JUMBLE SALE - ALL WELCOME
Please bring Gardening seeds, tools and similar to give away and take anything you want.
Get the growing season started with some seeds, plants and even a few trees!