Venue
Appleby Guide Hut, Holme Street, Appleby CA16 6QT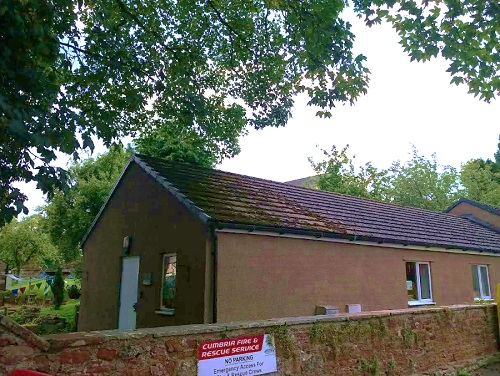 Great - a first Give and Take in Appleby at the freshly renovated Appleby Guide Hut - a fabulous free Freegle jumble sale!
Please bring items to give away and pick up anything you find - everything must be free.
Please do not bring large items such as furniture.
Items can be left in advance of the event on the Wednesday before (20/9/17) between 5 and 8 when the guides and brownies are meeting.
Any items left over may be Freegled or given to a charity shop to sell.
Any cash donations will go to the Appleby Guide Hut.
Event organised by Kathryn Nunn.
The guide hut is on Holme Street next to the Fire Station.
There is free parking on the surrounding roads using a disc.
There is also a car park on Chapel Street.
Tea and coffee will be available.
The hall is wheelchair accessible and has a disabled toilet.