Venue
The Bandstand, Cornmarket, Penrith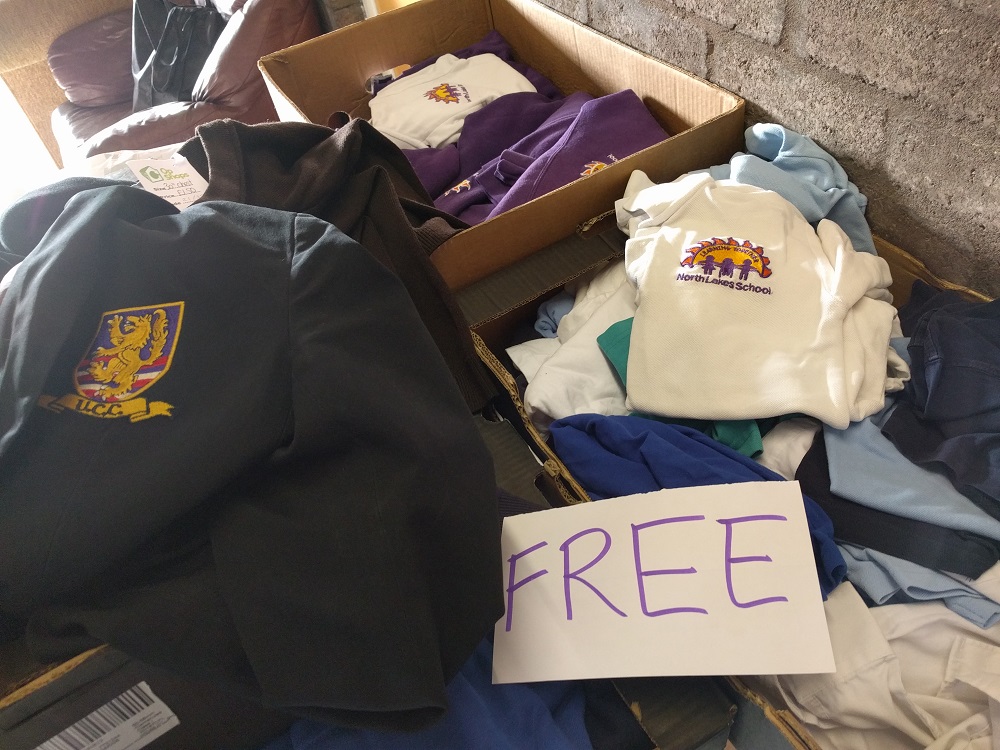 How about passing on outgrown school uniforms, shirts, shorts, trousers, PE kits and shoes?
Come to the PACT and Freegle free stall at the band stand in Cornmarket in the centre of Penrith.
BRING UNIFORMS ETC TO GIVE AWAY AND PICK UP WHAT YOU NEED.
EVERYTHING MUST BE FREE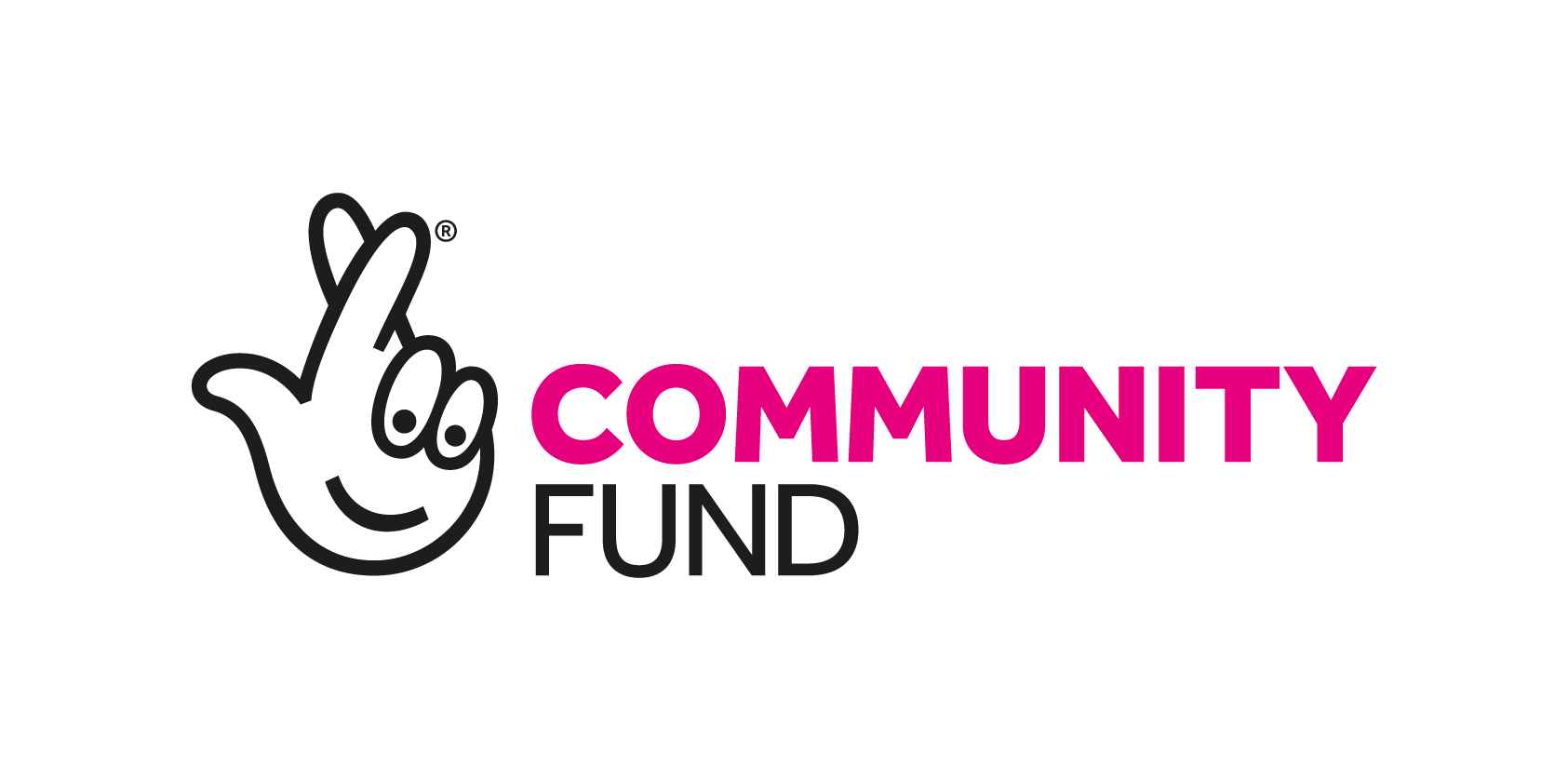 This event is supported by Penrith Action for Community Transition which is funded by the National Lottery Community Fund and is part of the Zero Carbon Cumbria Partnership's ambitious emission reduction programme to make Cumbria carbon neutral by 2037.